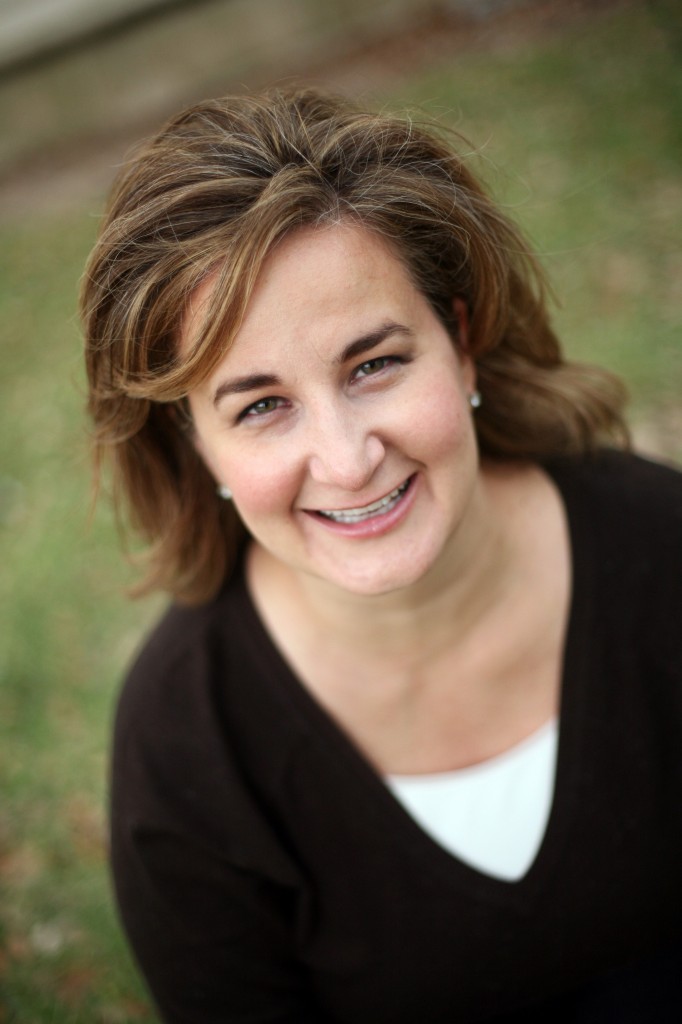 Dr. Elizabeth A. Farahbod earned a Bachelor of Science Degree  (BS) from Michigan State University and Doctor of Dental Surgery (DDS) from The University of Texas Dental Branch at Houston where she graduated with honors in top 10 of her class!
Dr. Farahbod has been serving the Houston community and families with exceptional dental care and client service for over 8 years. For her advanced trainings, Dr. Farahbod attended The Las Vegas Institute for Advanced Dental Studies where she was trained in the most advanced techniques for Cosmetic Veneers, Occlusion and Full Mouth Reconstruction. Dr. Farahbod is a member of ADA, TDA, GHDS, AGD and Seattle Study Club. She has hosted a number of Dental Workshops in her office participating in training other doctors in Advanced Dental Procedures. Dr. Farahbod also volunteers at the local schools where she provides education and emphasizes on the importance of daily dental care.
As a mom, Dr. Farahbod values highly the importance of strong family principles and as a community member, the importance of volunteer work. She and her husband are proud Kinkaid parents where their two sons attend school. She loves her family, her friends and her work and is committed to people's health and wellbeing.